About Kindra Walker
Kindra Walker is a Ramsey Solutions Financial Coach Master. She is a certified public accountant, and has more than 25 years experience in accounts and finance. As a financial coach, Kindra's goal is to help you achieve financial peace and live your best life with a budget.
She is independent and does not sell insurance, investments or other financial products.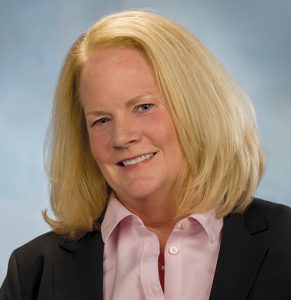 To arrange a FREE CONSULTATION with Kindra Walker, CPA, or for more information about how you can make your life better with a budget, please call 484.224.2957, or email Kindra.Walker@tremontfinancialcoaching.com.
1275 Glenlivet Dr.
Suite 100
Allentown, Pa. 18106